Supporting Your Local Yarn Shops
Our Network of Plymouth Yarn Retailers
Knitting is an undertaking that involves and fosters community. The act of making something with yarn is often an act of love and intention. Another dimension is the circle of friends that knitters make while they are engaging their passion and sharing it with others. Knitting circles have been a tradition for as long as their has been the ability to knit. We see the modern local yarn shop as an extension of that network and we are proud to say that our yarns are available at these community centered shops around the country.

We have been in business for over 50 years and have built a strong relationship with hundreds of shops throughout these wonderful years. These shops fill a need for connection that makers seek for a variety of reasons, whether it be to buy supplies or meet other like minded souls. We source our yarns from around the world, and happily distribute them through some of the finest yarn shops in the United States and abroad.
Local Yarn Shops as Destinations
Many shop owners are expert craftspeople and are highly knowledgeable about needlepoint arts. These shops serve as hubs for ideas, people and beautiful things. Many of these shops become travel destinations unto themselves. We really believe in this system of distribution for our premium yarns, and are big supporters of Small Business Saturday in November.
We encourage you to look for one of our Local Yarn Shops that distribute Plymouth Yarns and give them the support they deserve.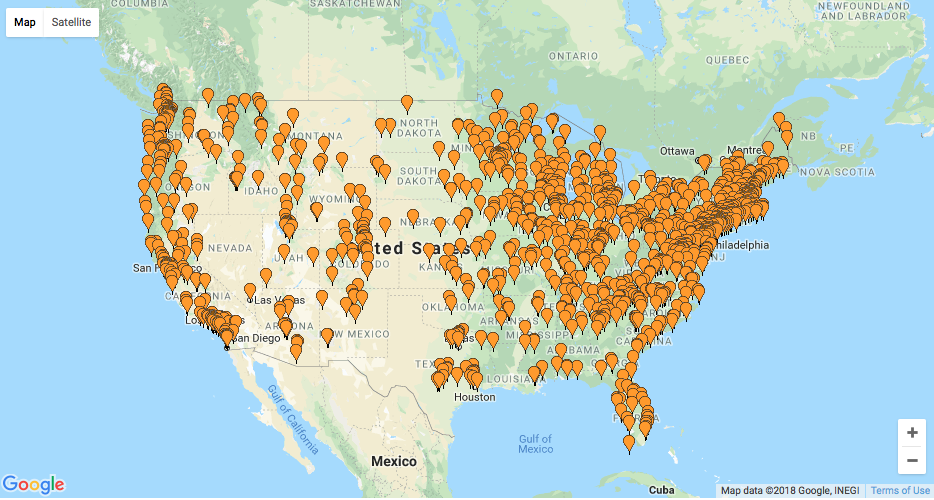 Dedicated to Making Beautiful Things
Our team here at Plymouth Yarn is fully dedicated to helping our community make beautiful things in the world. Our Creative Director, Kaelin Hearns is passionate about designing the highest-quality and usable yarn for your projects. We work with the best mills in locations like Italy, Peru and Turkey to bring inspiring yarns to the market. Our staff is responsive to our customers needs and we keep a close relationship with our large network of Local Yarn Shops.