KidSeta luxury yarn is waiting for you!
Superkid mohair melts with silk and blends into this must-have yarn.  KidSeta, a delicate mix of precious fibers, makes your garments feel like you're wearing a cloud! Plymouth Yarn distributes 11 colors of this fine Italian yarn from Adriafil. You can find the softest jewel tones to your classic favorites in the line-up.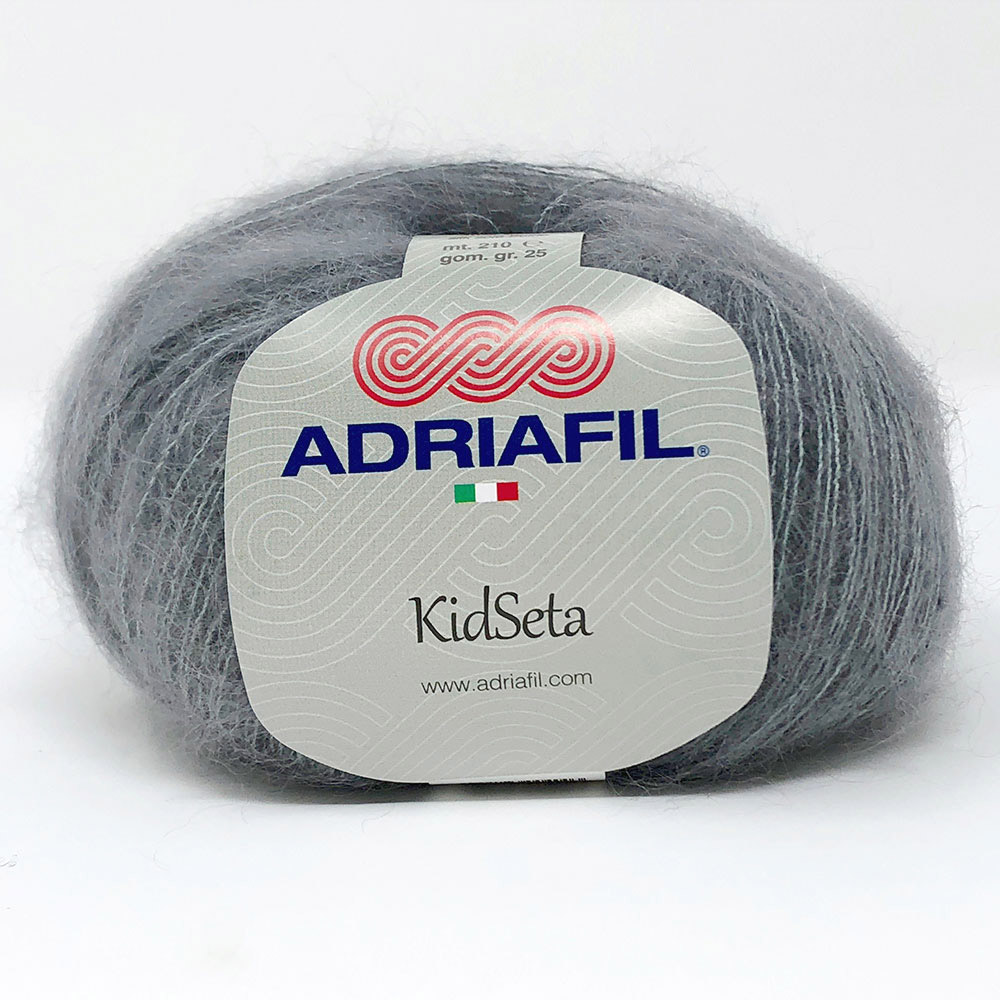 Fall in love with this gorgeous yarn by trying your hand at a free pattern or two! These soft cowls with fabulous drape are perfect for a night on the town or a day at the office.  Anyone would swoon over a KidSeta garment as a gift, or make a gift for yourself. Go ahead! You deserve it! Call your favorite yarn shop and get your KidSeta today and enjoy these free patterns.