Meet your new favorite Spring fibers from
A beautiful selection of various fiber combinations and color palettes that promise to become a source of beautiful creations!
Find a shop near you to purchase new yarns!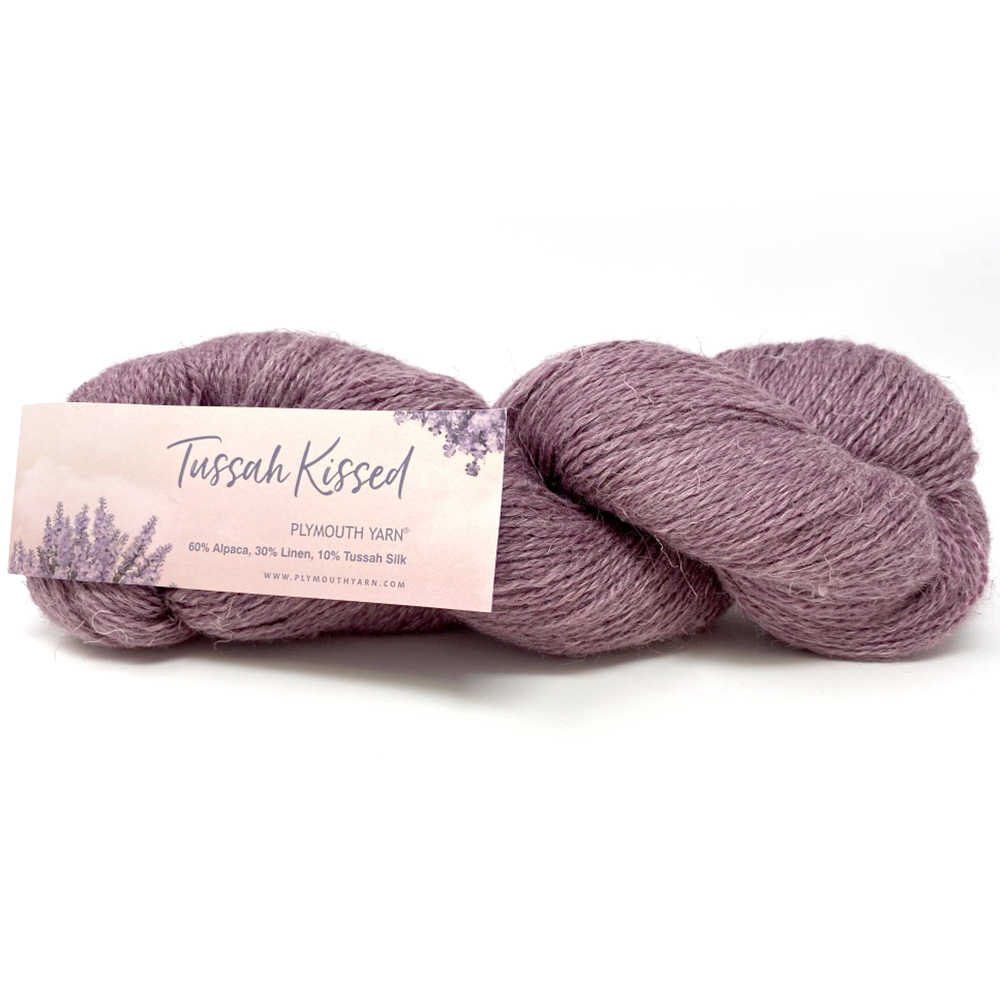 With colors of fragrant roses warmed in the midday sun, sprawling ivy climbing over the wrought iron fence, and gentle crocuses that wave in the breeze for wandering butterflies. Tussah Kissed comes in all the colors of an English Garden with the warmth of alpaca, drape of linen and sheen of tussah silk. A 2-ply DK with 10 refined shades it comes in 357-yard skeins that knit up at 5 ½ sts per inch. The linen and silk ensure a lovely drape to the warm alpaca base so try this yarn in your favorite drape front cardigan or romantic lace shawl pattern. Made in Peru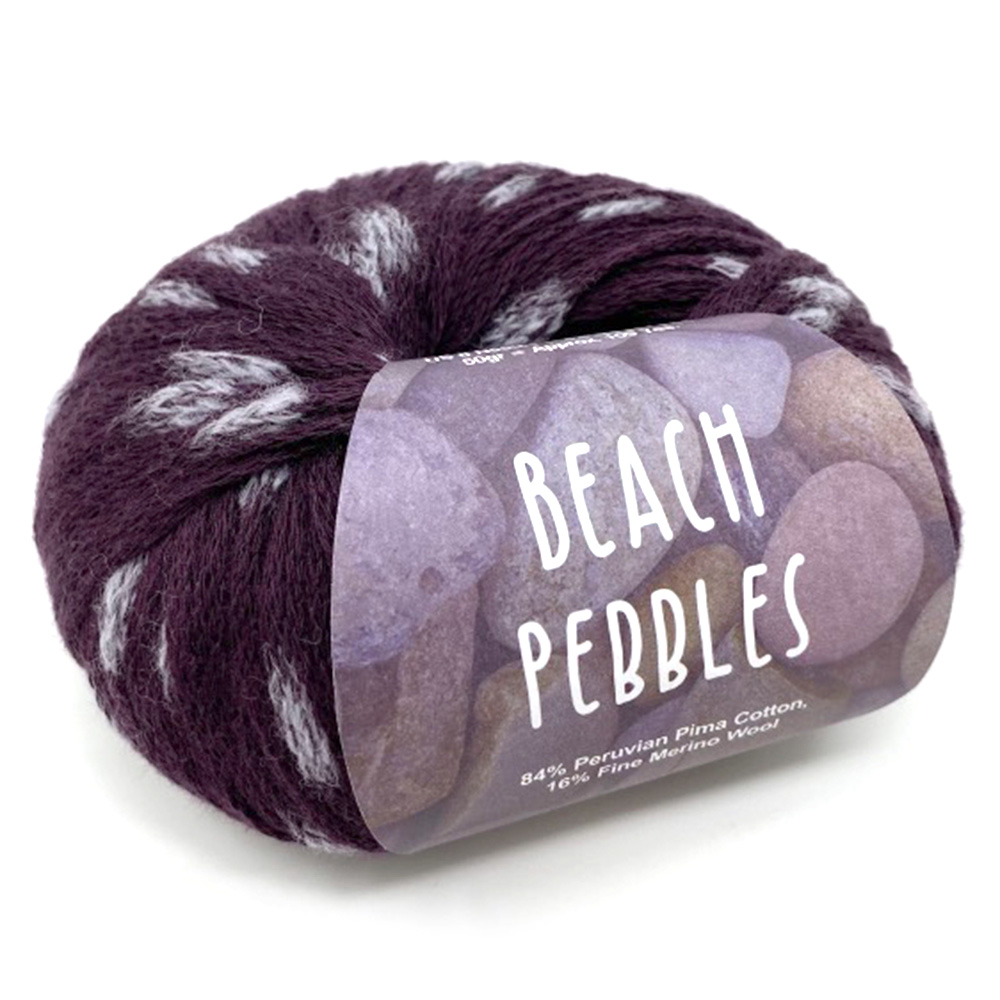 Feel the waves lap at your toes over smooth rounded stones when you take a trip to the water's edge with Beach Pebbles. This chainette constructed yarn is made of 84% pima cotton which is injected with 16% merino wool during the spinning process creating intermittent slubs that knit into a raised pebbled texture. The sophisticated 8-piece color palette features pink, navy, black, white burgundy and teal while the chainette construction ensures that your mostly cotton yarn will have a lofty hand. This yarn works up at 4 ½ sts per inch in a 109-yard ball, making it a great choice for worsted weight cardigans in warmer climes or quick and fun accessories. Made in Peru
Explore the new yarns and over 32 NEW COLOR additions to our existing lines including Worsted Merino Superwash, Chunky Merino Superwash, DK Merino Superwash, Galway, Pendenza, Aireado, Viento and many more!