Kar Tanesi Baby from Nako is a fun yarn to make garments for your little one.  You'll love the pom-pom tails spun in and 7 modern colors!
Kar Tanesi Baby has 191 yards of machine washable possibilities! This aran weight acrylic, nylon, and polyester blend can be knit along with your favorite Encore colors or on its own. You can also try it to trim a blankie or hat. We have 3 free patterns available so call your local yarn shop to get your Kar Tanesi Baby today!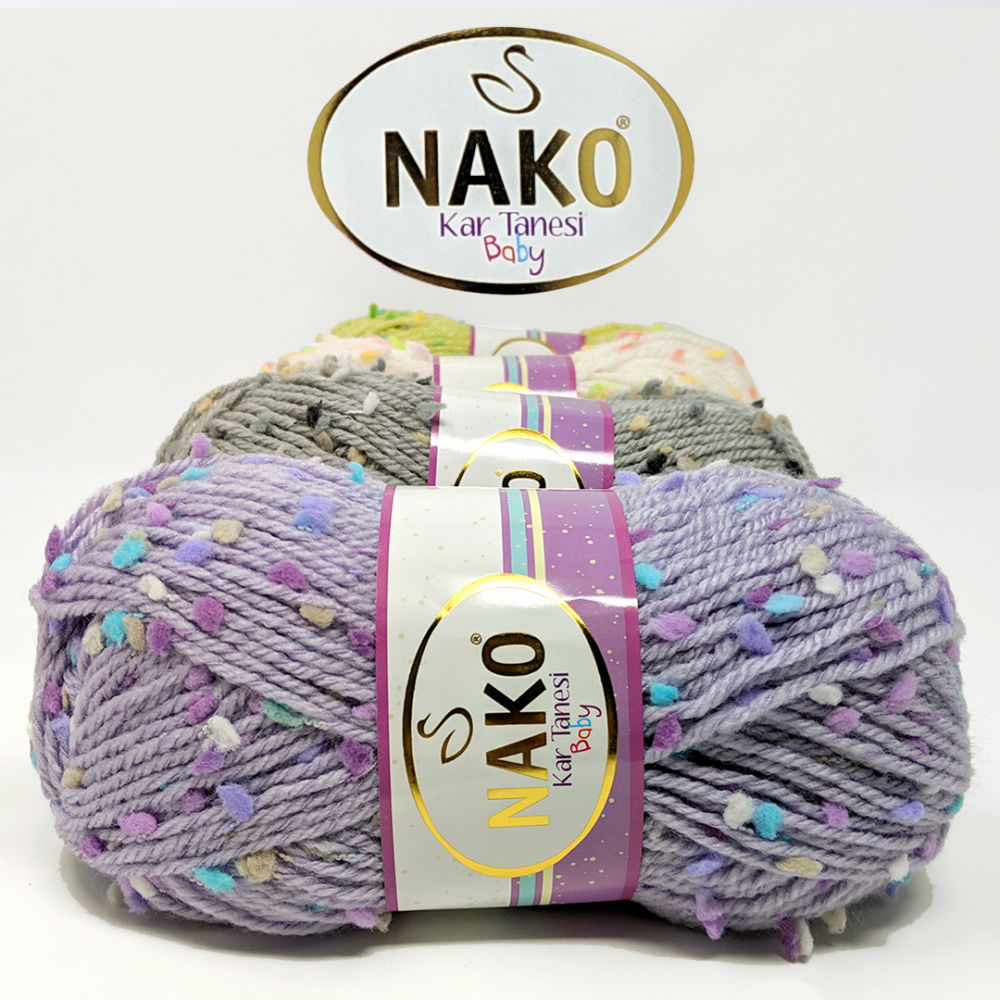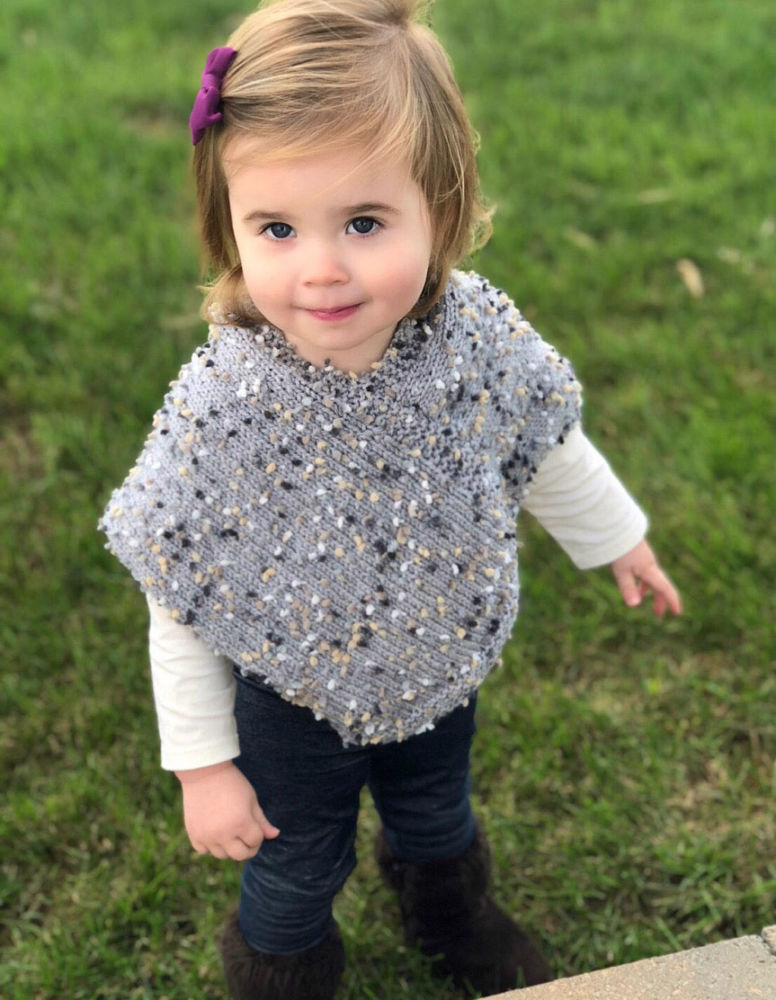 Pattern F889 Poncho ranges in size from 6 months to 6 years and uses 1-3 balls of Kar Tanesi Baby yarn!