Salt in the air, sand in my hair, yarn everywhere.  That's what summer means to me!
Summer is the time to relax on the porch and have a glass of iced tea. It's the perfect time to work on lightweight projects, especially with the hot and humid weather here in Pennsylvania.  I don't exactly want to sit in my beach chair with a wool afghan on my lap(I save that for doctors' appointments or other situations where I know the air conditioning will be blasting).
Plymouth Yarn's Happy Feet 100 and Happy Feet 100 Splash are super hot right now and we have new colors just waiting for you!  It also comes in a wildly popular undyed style available in our Dye For Me Collection.
Here are a few free patterns to get you through the rest of the summer.  Download one or download them all.  These designs are light, easy to carry and won't make you sweat while you work on them but you can surely wear any of these projects all year long.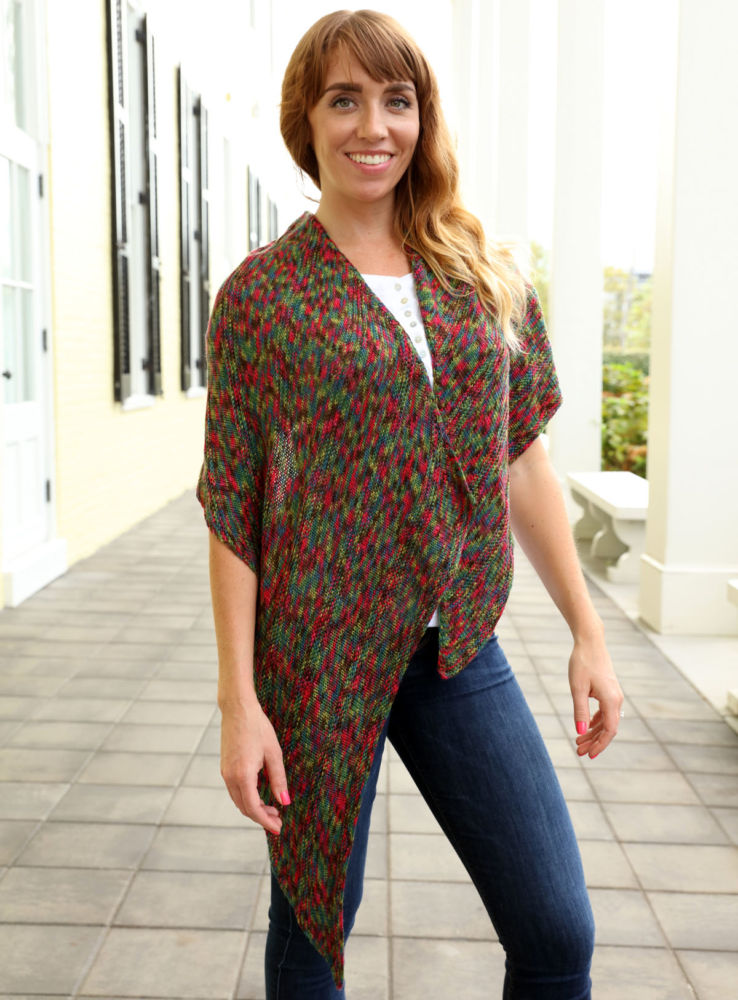 F753 Happy Feet 100 Stole takes just two skeins and is perfect for a cool summer night.  Keep one in the office and use it all year long! It's especially helpful for hiding that coffee spill on your shirt that happened on the drive in.  Trust me, I speak from experience!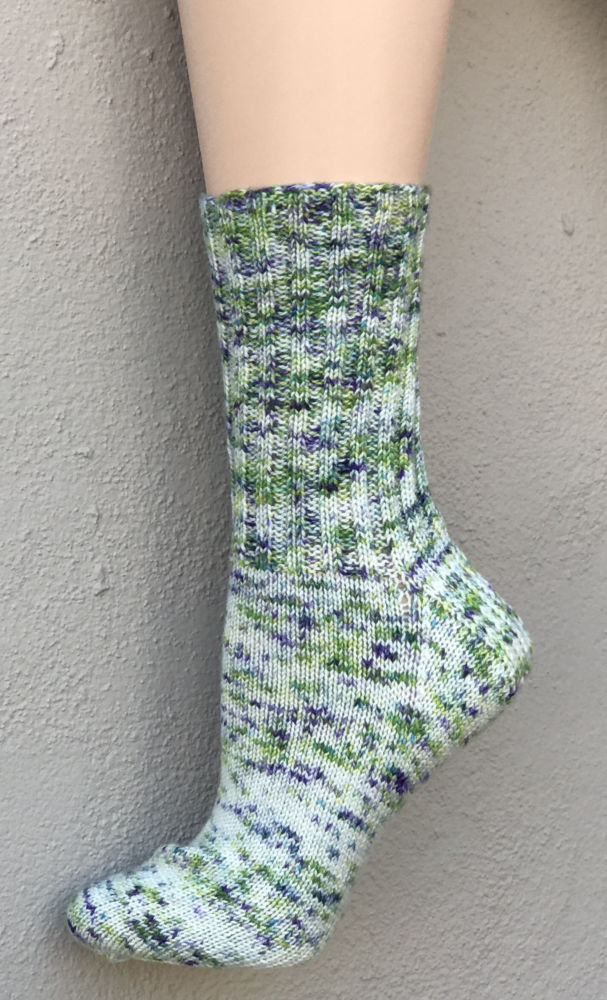 F813 Happy Feet Splash Basic Sock takes just one skein for ladies and two for the men's size.  Your feet will completely understand where we came up with the name for this yarn!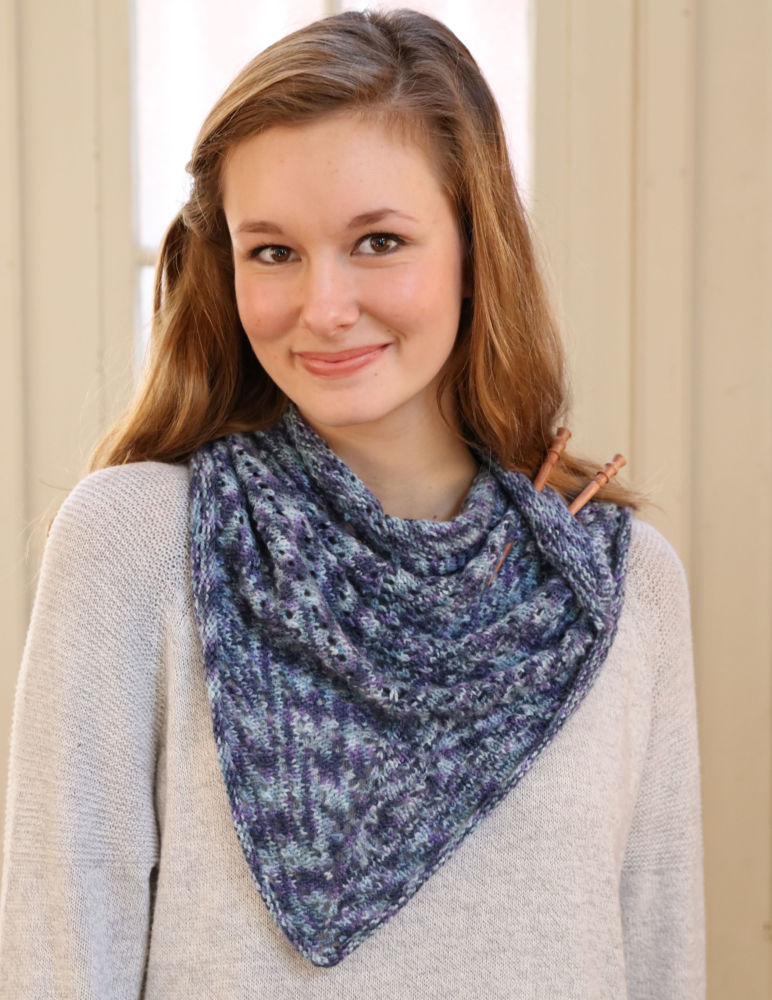 F791 Happy Feet 100 Shawl takes just one skein.  It's perfect with a tank top or maxi-dress.  It's small enough to fit in your bag and throw over your shoulders if you need it.