The New Year has come and gone but the year still very young. We here at Plymouth Yarn had a fantastic 2017 and are so grateful for the knitting community we serve and participate in. We certainly wouldn't be who we are without the support of our incredible network of Local Yarn Shops who are one of the pillars of the knitting community. We give a big shout out to all of them who have been with us for these many years.
Winter TNNA
We are excited about The National Needle Arts Association Winter Conference happening January 26-28 in Las Vegas, Nevada. This event and the one in June is such a potent gathering of our knitting colleagues and we are pleased to participate. We are looking forward to seeing everyone and exchanging ideas and talking about our Spring Products.
Spring 2018 Products
Our Spring Products, released in November had been very well received. We are so pleased that many of you are making beautiful things with them! In case you aren't familiar with the latest yarns, here are a three them: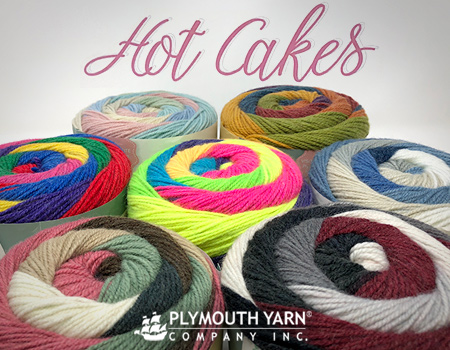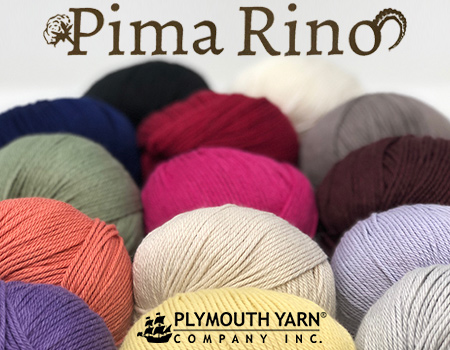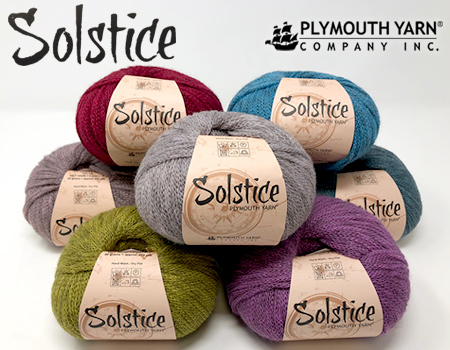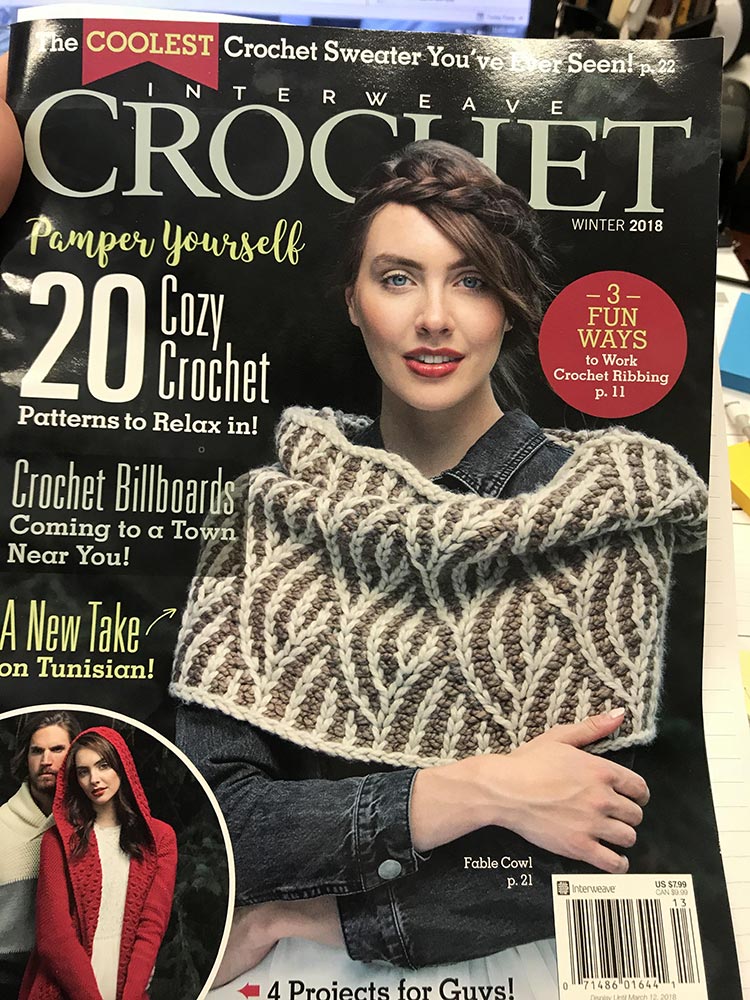 Making the Cover of Interweave Crochet
That's right – Encore Mega made the big time.  You can see it in the Winter 2018 edition of Interweave Crochet!
We look forward to hearing from you all and seeing what great projects you are working on. Have a great January, stay warm and keep knitting!
—Your Plymouth Yarn Team