Talk like a pirate day be a favorite here at Plymouth Yarn. Take a look at our Top 10, slightly Plymouth Yarn related, reasons to be a pirate… Aaarrrggghhh!
10.  We know right where to pillage for 24k! Here, there is always a Goldrush!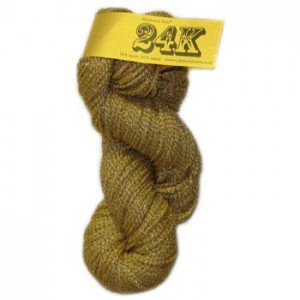 9. Ye get to travel. Think of all the uses ye will get out of that shawl ye made while cruising on those beautiful, blue Caribbean waters!
8. Open Up Davey Jones' Locker, ye can basically wear whatever ye wish.  Pull out that sweater with the uneven sleeves, that scarf that ye made way too long or the socks that didn't end up looking the same.  Nobody will say a word because, well, you're a Pirate. Dead men tell no tales!
7.  Have ye seen our logo?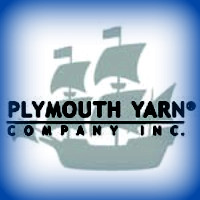 6.  It would give ye an excuse to bring your parrot to work.
5.  Ye can use your Encore Worsted scraps to make this Eye Patch free on Ravelry.com.
4.  Ye can use your Galway scraps to make a Felted Eye Patch, free on Ravelry.
3. Crocheters will always be prepared since their hooks are always "on hand"
2. Ye can wear these patterns all year round! There's one for the veteran Seadogs and young lads alike!
And the number one reason to be a pirate…
1. RUM! When ye are a pirate ye are not only allowed to drink rum but ye are expected to! Ye might drop a few stitches or have to rely on your knitting counter to get through your project but nobody will mind. They will just be happy if you don't steal their boat or make them walk the plank.
Enjoy the rest of Talk Like A Pirate Day.  Ahoy Matey!