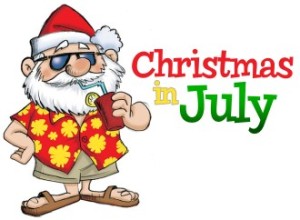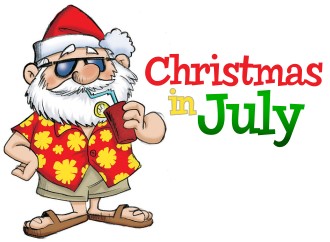 We are only 22 weeks away from Christmas and 20 weeks until Hanukkah begins.  I am guilty of not starting projects until October and staying up until the wee hours of the morning in the days before the holiday.  I'm even guilty of knitting under my desk at work (don't tell the boss). One thing I do now is plan….my brother always wants an Alpaca scarf, my niece always wants cowls. my sister, whom I love dearly, is my challenge.  I think she does it on purpose. She always wants sweaters with cables, lace, or stitches that require practice before I apply them to the garment!
We have some fabulous new designs that would make up into cherished, keepsake gifts.  If you're not a knitter/crocheter but love one….consider a kit.  The real way to your fiber worshiping friend's heart is with yarn! Your local yarn shop can help guide you in the right direction.  Here are some ideas to get you started.
Of course, Christmas is not complete without stockings! Get started now and you'll have time to make all three!