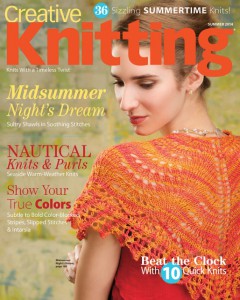 The Summer 2014 issue of Creative Knitting is chocked full of beautiful knits, six of which are made using your favorite Plymouth Yarns. This issue is on newsstands April 8th but the digital issue is available now! Click here for details.
Won't the kiddos look adorable in these? Little Sailor Boy and Girl are made using Cleo.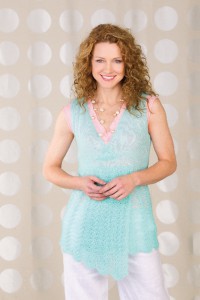 The Dayflower scarf made with Sakki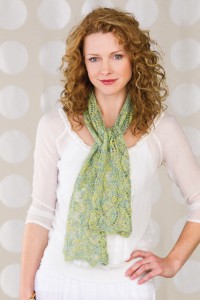 Nantucket Vest In Jeannee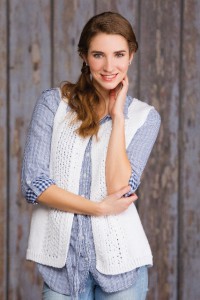 Periwinkle in Happy Feet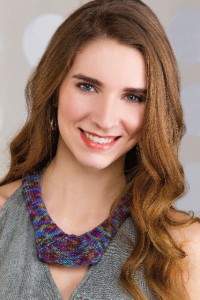 Be sure to get your copy before they are sold out! Find a yarn shop in your area here!