I'm sure everyone is busy with trimming, blocking, weaving ends in, and joining their seams by now.  Knitters and crocheters never wait until December to make gifts…..right? HA!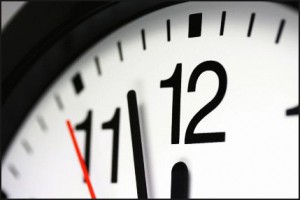 So my mom's shawl is made as well as the socks for my brother but here I am, December 7th,  just remembering all the folks I forgot.  It's easy to overlook when our days are so hectic.  I have so many people in my life who's small actions make things run smoothly.  Of course I remember my son's teacher, but there's the really sweet, part-time aide who always saves him a chocolate milk at lunch.  If you're a mom, you know it's important to have people be good to your kids.  The holidays are the perfect time to let them know how special they are.
This is where I thank my lucky starts for our line of ruffle yarns! One night, one skein in most cases, one aide remembered!  I wanted to share some links for the patterns I'll be using from Ravelry.  Call your yarn shop and get a ball today!
and for the men in your life, a neck warmer published by Knitty Keen…
Encore Worsted Neck Warmer