I am so excited for our fall line-up of yarns this year.  Many of you have seen them already and were kind enough to share some of your pictures and projects with us.  When we introduce a new line, I normally pick a favorite and go with it.  That is impossible this time around ! There are so many beautiful fibers and colors.  It's going to be a busy knitting season for sure!  I figured I would share them all with you, in one shot.  I will do my best to give the important information you need, even when I really just want to say "It's just so pretty, I must have it."
We have a fantastic crew who gets to pick these fabulous yarns.  It takes a village you know.  They travel to Italy, Turkey, and Peru, just to name a few, to find the highest quality fibers so Plymouth Yarn can offer these to your favorite yarn shops.  We have a team of designers who get to play, I mean work, with all of the contenders.  They are always hard at work visiting trade and fashion shows to see the latest styles.  I consider myself a pretty good knitter but they never cease to amaze me when they demonstrate to us just what these yarns are capable of.
Without further ado…..fall yarns!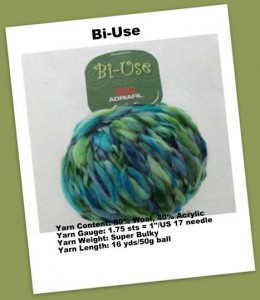 Check out the video on youtube that features Bi-Use from Adriafil
Bi-Use Color Card
F437 Bi-Use Free Scarf Pattern PDF
De Aire Glow Color Card
F424 De Aire Glow Free Scarf Pattern PDF
Dakota Color Card
F423 Free Dakota Scarf Pattern
Great Hand Dying basics here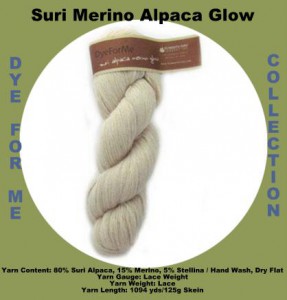 Gina Color Card
F430 Gina Free Cowl Pattern PDF
F431 Grandiosa Free Hat Pattern PDF
F447 Sakkie Socks Free Pattern PDF
F429 Wilde Triangular Scarf Free Pattern PDF
Worsted Merino Superwash Hand Dyed Color Card
Joy Ruffle Color Card
F448 Joy Ruffle Scarf Pattern PDF
F444 Joy Supreme Scarf Free Pattern PDF
Passion Ice Color Card
F445 Passion Ice Scarf Free Pattern PDF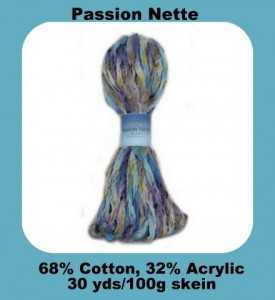 Passion Nette Color Card
F443 Passion Nette Scarf Free Pattern PDF
F415 Scandalicious Free Scarf Pattern PDF
Now that you have seen them all, get to your favorite yarn shop and get some! Color cards are available at plymouthyarn.com. Share your projects with us on Facebook and Twitter. Pin them on Pinterest! Have fun!