This week, our Marketing Director, Christine had the opportunity to visit the Pitti Filati show in Florence, Italy.
This event demonstrates the latest innovations in yarns, yarn technology and stitch design.  You can see all of the newest fiber trends on the horizon in some of the pictures below.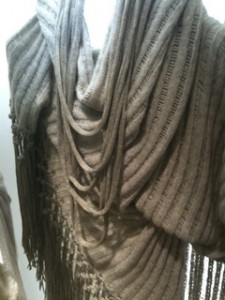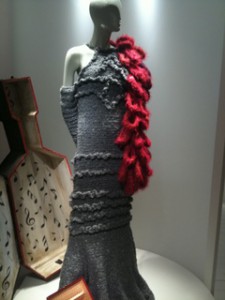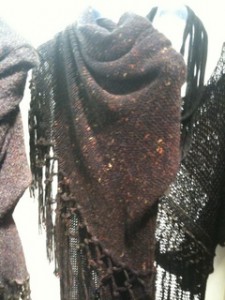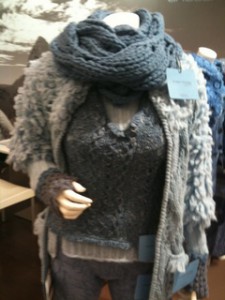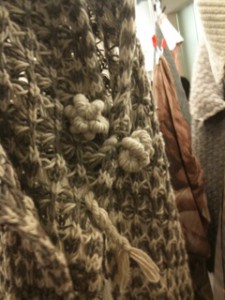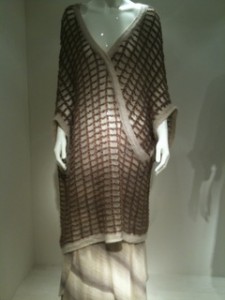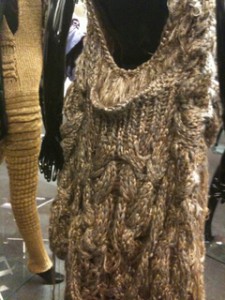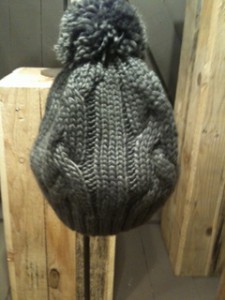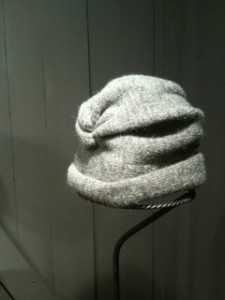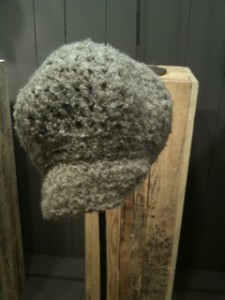 We also wanted to share the color trend chart.
With over 100 yarn brand representatives in attendance, it proves to be one of the most diverse and exciting events we attend.
The show's focus this year is in ethical quality.  Fiber prices are higher than we have ever seen.  This directly influences all of our choices. Plymouth Yarn Company strives to keep the quality you deserve and the affordability you crave. These decisions are difficult ones and we have discovered some fabulous fibers!
Keep any eye out for new colors in some of your favorite yarns.  We are also considering two new beautiful yarns from Peru and just wait until you can feast your eyes (and needles) on Mushishi Black. We would like to announce that coming soon…Plymouth Yarn will be the exclusive distributor for Grignasco Knits in the United States!
For more photos of Christine's adventure, please visit our facebook page.