I have to share a wonderful project knit with Galway.  What a great gift for your kids on Easter morning.  Just a few hours and you can knit this beautiful pattern.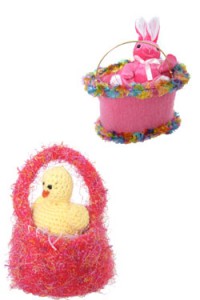 Not a hard knitting project to complete before the holiday.
Pattern P512
Using our Galway yarn and you can accent with any novelty yarn.
Consider this pattern for a gift for your favorite little one on Easter Sunday.
Knitting for the holidays is always fun.
Enjoy.