Tag: cashmere passion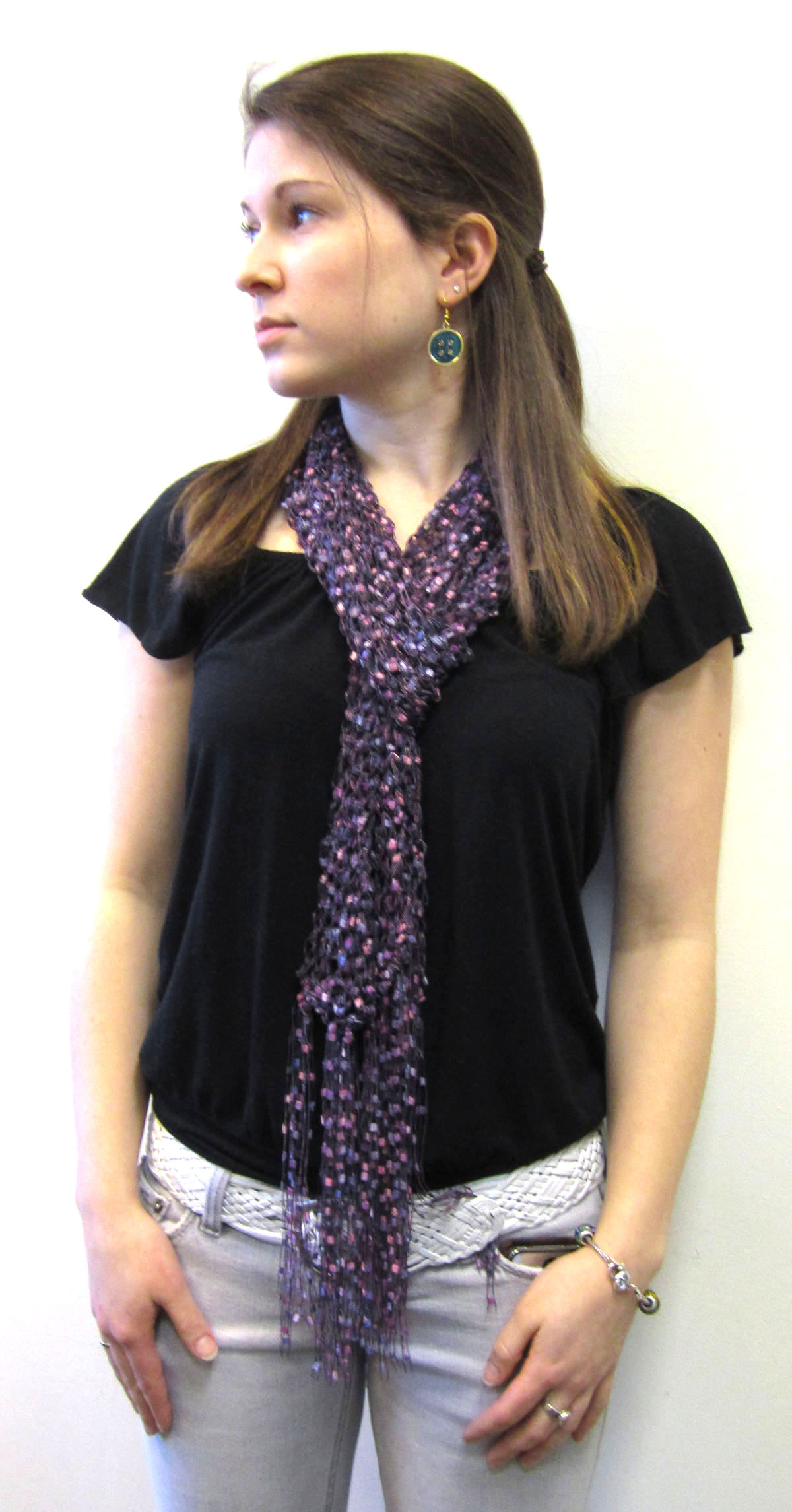 Scarves don't have to be heavy and cumbersome. A new trend that I've noticed in ready...
Read More
Wow! Wait until you see this line-up! We have been so busy working on our new line of yarns this year. And we found so many that we had trouble keeping it down to a decent # of yarns. We have 15 all said and done. I KNOW!!!...
Read More

Search
Categories
Recent Comments
Suzanne Jewison

February 22, 2018

Allison

February 22, 2018

Audry

February 22, 2018

Audry Behe

February 22, 2018

JUdy U

February 22, 2018